1- Hour Strategy Session with Srini
Have questions about finding your writing voice? Structuring your book? Eliminating distractions and optimizing your environments?


Each consult is:
60 minutes long.
Held over Google Video Hangouts or Zoom.
Will focus on whatever you need.
Will focus on making actual progress while on the call.
Not sure if this is right for you? Have questions? Free free to email me. [email protected]
Your Instructor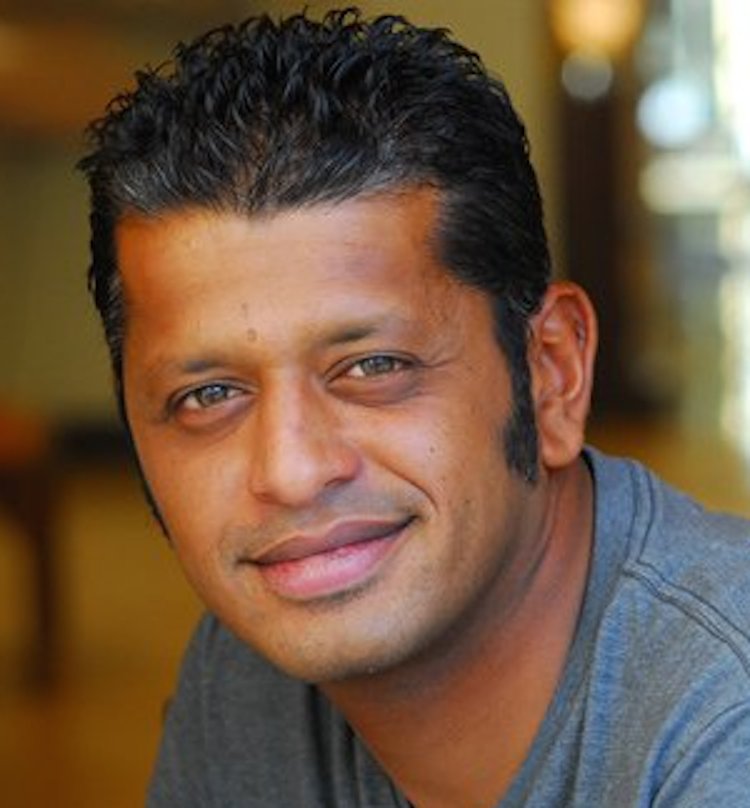 I'm Srinivas Rao, host of the Unmistakable Creative Podcast and author of Unmistakable: Why Only is Better Than Best and An Audience Of One: Reclaiming Creativity for Its Own Sake.

Distraction is something I've struggled with for my entire life. My inability to focus and constantly wandering attention caused me many problems in both my personal and professional life. Through my 20's, I got terrible grades in college and got fired from most of my jobs. My relationships weren't much better. At 28, I was officially diagnosed with ADHD.


If I didn't master my ability to deal with distraction and get focused, I would always be operating at a significant disadvantage.


I didn't want to waste away weeks, months, years of my life, jumping from job to job, project to project. I wanted clarity and focus to create a meaningful body of work- something I could build a meaningful career on.

Over the last ten years, I've had hundreds of conversations with neuroscientists, psychologists, and people who do creative work for a living. I've read 100's of books on habit formation, productivity, and neuroscience. As a result, I've not only learned to manage my attention but used the ideas in this course to develop a daily writing habit, write three books, 100's of articles and built a career as an author and speaker. What I'm about to share with you in this course is the result of my last decade of research and experience.