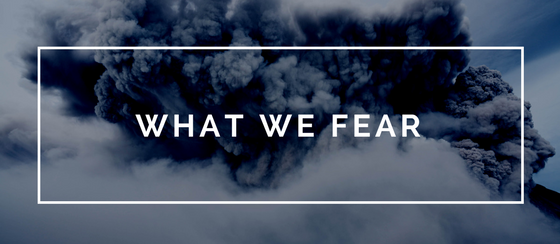 The first time I taught these strategies, I found that my students didn't care about being writers or travelling that much. Those were my goals. What they wanted was control of their time.
"I wish I had the time to take my wife out on dates again- we used to do it all the time."

"My son's soccer practices are twice a week, and if I'm lucky, I make it to 2 a month. I want to go more regularly, maybe even start coaching."

"I'm graduating from college next year but I feel like all I've done is study and try to survive each day. I wish I had the time to make memories with friends and enjoy myself a little."

"I love the work I do, but I don't know how to unplug. Working freelance, work follows me at home because it is at home. I feel trapped and overwhelmed by how projects take over my life. Clients ask about progress at absurd hours, and I feel like I'm way too available for them."
They all feared the regret of not spending their time on their terms.
Imagine living the same day over and over again. The morning routine, commute, workday- months and years blending together with no end in sight. If they weren't careful, each of their dreams could could easily turn into regret.
It's not difficult to imagine their lives if nothing changed.
"I wish I spent more time with my wife when we were younger, instead of working so much."

"I wish I had coached my son's team- maybe we'd be closer."

"I wish I made time for myself in college- I feel like all I've done is study my whole life."

"I wish my whole life wasn't consumed with my client work. The loneliness really kills you inside."
The fears were understandable. This was precious time they were never going to get back. There are no re-dos.
I was very familiar with that sinking feeling of dread in the pit of my stomach that comes with knowing I'm not in control of my time. It was a dark place to be. I felt trapped, and was convinced I wouldn't be able to change.

But despite how painful it seemed at the time, the actual process of regaining control wasn't nearly as difficult as I made it out to be in my head.
Of all the strategies I shared with that class, every problem above could be fixed by learning to master what they paid attention to. It meant eliminating low value distractions, and strategically focusing on the right things.
Some were happy to learn. Others thought it was too good to be true. And I don't blame them- if your history with time management isn't great, you have every reason to be skeptical.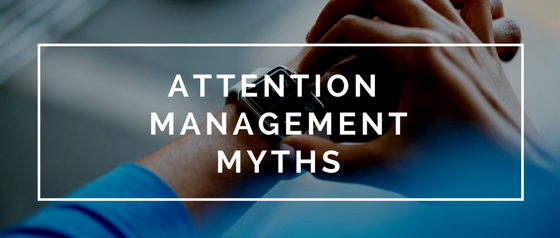 The most frustrating objections I heard about learning manage attention were people thinking it meant being more disciplined, using more willpower, and giving up more fun.
This couldn't be further from the truth.
You don't need to give up social media. You don't need to give up Netflix. And you definitely don't need to have more discipline and willpower.

Attention management is about balance.
I get more done now than ever before, but have to use less discipline. I can mindlessly swipe Instagram for an hour if I want, or watch another lizard people documentary with a glass of wine after dinner, if that's what makes me happy. And don't get me started on video games. Of course, this change doesn't happen overnight, but it's not a difficult process.
When Kingshuk, our growth strategist, spent a week over at my apartment, he observed my work schedule and said
"Holy crap, you could literally do nothing but surf and play video games after 1pm and it wouldn't impact your current standard of living at all."
The Changes Aren't Subtle
After sharing a few attention management strategies with him, Kingshuk made tweaks over the following months. He freed up enough time to start training Jiu Jitsu for 2 hours every night, read more, and start a side business.
In my case, I use the strategies in this course to consistently finish my workday by 1 pm while still producing articles, podcasts, and books that allow me to live on my terms. I surf almost daily. I take week long snowboarding trips, and a week or two off every quarter. That's exactly the kind of flexibility I dreamed of having for most of my 20's. What do you dream of doing with your time?

I'm only sharing this to drive home the point that I am not a special snowflake.

These strategies are completely repeatable. You can do this too.
How would you like to wake up and face the day, knowing you have control over your time?
That you have more options and flexibility than you did yesterday, and will have even more tomorrow?
Attention management isn't about adding more willpower and discipline. It's about using more of your time to do what's important to you- freedom to use your time how you want.